Dudley T. Dougherty Foundation
Helping People... A Foundation For All.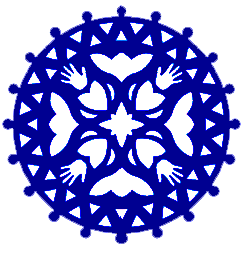 Home Page
Welcome to the site for The Dudley T. Dougherty Foundation.
We are  a non-profit and philanthropic organization, committed to making a difference in our world.
To learn more about us, please read our Mission Statement or scroll through the Past Grants.
Navigating Our Site
Use the list at the left to read about the grants we've made.
The tabs at the top will help you read about our history and mission.